Ich fand bei
Miss Vermilion
dieses nette (und lange) Meme und da meine letzte Lolita-Fragerei schon lange her ist (genau genommen seit dem 08.06.2011 mit dem 30 Day Meme) habe ich Lust wieder eins zu machen.
Aber davor zeige ich zwei Bilder von meinem Oster-WE.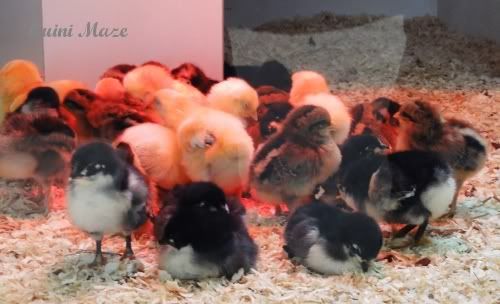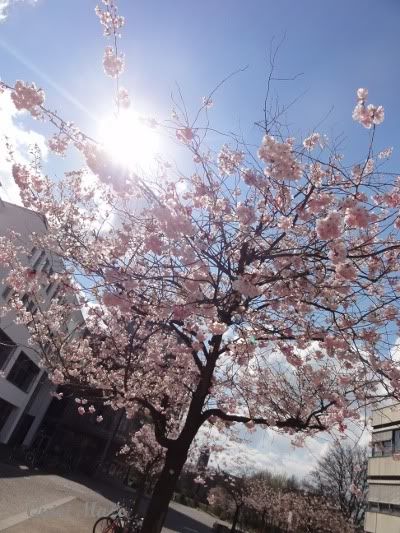 I'm going to answer the questions in english, but I'm horrible in this language. So overlook my failures, please.
100 Question Meme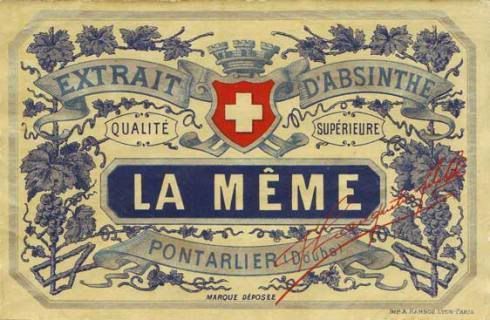 - I know it's just absinth but I like this as my Meme teaser-pic. -
1. Screen-name and date of birth, please tell us these.
Quini, 06 March
2. Height, weight, clothing size, and shoe size?
152cm, ~55 kg, XS-S, 37 EU Size or 23,5 in JP
3. Why did you start to dress lolita?
Well .. I like the look of this fashion and it was or is a interesting mix of elegance, sweetness and morbid influence. I was more into the Gothic Lolita at the beginning...
4. Which style of lolita do you like?
Right now it is Gothic, Classic, Punk, Kuro, Casual .. I guess. I was never limited myself to just one substyle and I like to mix these in my handmade clothes.
5. Describe your dream coordinate.
I would coordinate this dress with a dark touch like heavy Smokey Eyes, Red lips, teased hair and a little bit of sex appeal. xD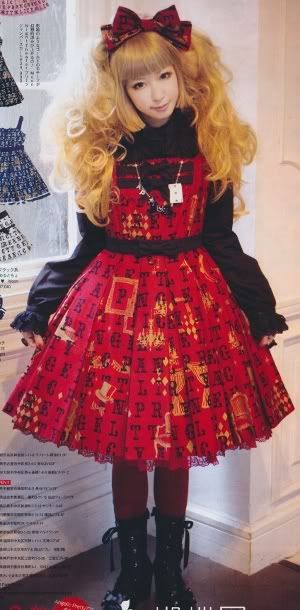 6. Do you have piercings? Where?
No, just a second hole in my right earlobe but that is hardly a piercing.
7. Which brands do you like?
Metamorphose, Btssb and I develop a liking for Black Peace Now/Peace Now.
8. What is your favorite clothing piece?
Erm.. at the moment... maybe my grey "Dirndl" dress?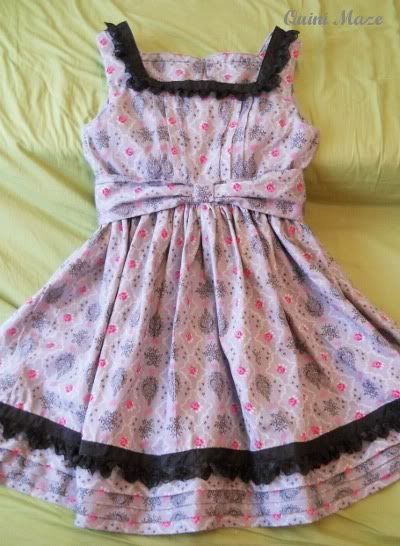 9. How many lolita friends do you have?
In the past I was living near Cologne and now in Hamburg, so I have two friend circle in each region. There are 3 people in each circle.
10. What do you like the most in Lolita?
Meeting other people and visiting cultural events! And my another hobby which is attached to Lolita: sewing.