Eigentl habe ich mir für diesen Monat einen MakeUp-Einkauf-Verbot auferlegt, aber durch sehr positive Reviews und da es fast schon Monatsende ist, musste ich mir einfach den Glamour Doll Volume Mascara von Catrice kaufen!
Außerdem habe ich keinen einzigen wasserfesten Mascara, und da trifft es sich gut, dass ich die Glamour Doll in Wasserfest haben wollte.
Bis jetzt hatte ich mit Catrice Mascaras immer Hit-oder-Fail Fall.
The Giant
klappte bei mir zB super gut, aber die
Lashes to kill-Serie
war eher zum Sterben. So bin ich gespannt, was aus diesem Mascara wird.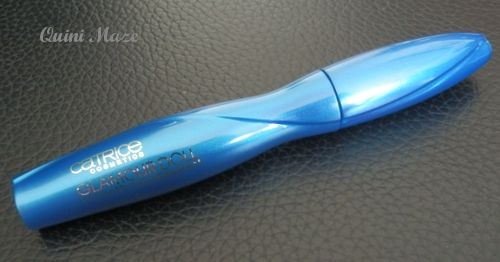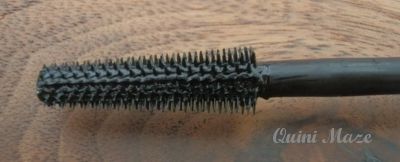 Mir gefällt die Hülle, eine schöne geschwungene Linie und ein nettes Blau bei der Waterproof-Variante. Das Elastomer-Bürstchen ist wirklich sehr schmal und zierlich, gefällt mir persönlich sehr gut, da ich zu meinen Augen einen kleinen Bürstchenkopf bevorziehe.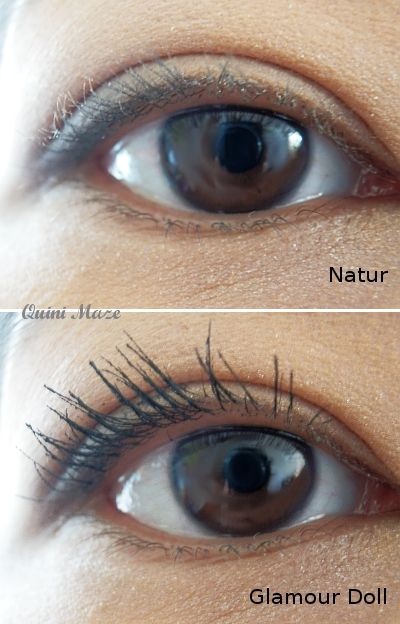 Das Ergebnis ist top! Ich bin von diesem Mascara wahrlich begeistert. Super Länge, gute Trennung und Volumen kriegt man nach ein paar Schichten auch gut aufgetragen. Viel mehr muss ich wohl nicht sagen, bei diesen Vergleichsbildern.
Der Auftrag war zu erwarten einfach und ich kam mit dem Bürstchen gut klar.
Fazit:
Die Glamour Doll schlägt sich in allen Bereichen unglaublich gut und es kann sich zu meinem Favoriten-Mascara entwickeln! Ich werde es definitiv sehr oft benutzen und für schlappe 4€ kann man da echt nicht viel falsch machen.