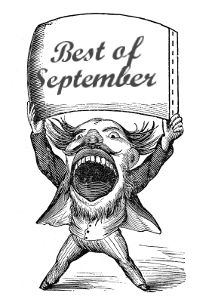 Yeah ... ich hab es geschafft mehr als nur 2 Postings zu schreiben, im Gegensatz zum Monat davor! Ich bin stolz auf mich ... oder so.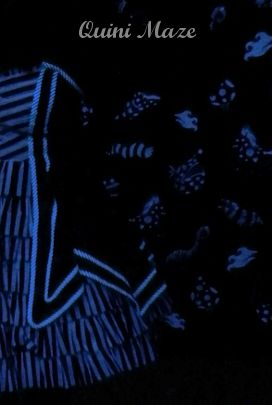 Nun, der September war realtiv angenehm aber nicht besonders gewesen. Ich habe eine Ausstellung in meiner Stadt besucht und dabei wieder nach langer Zeit Lolita ausgetragen und Freunde treffen können. Dazu schreibe ich noch später ein Bericht.
Außerdem kam mir in den letzten Wochen eine Idee für ein neues Kleid, was ich hoffentlich noch vor Ende des Monats fertig schaffe. Ob ich es tatsächlich schaffe und es auch zu dem gedachten Anlass tragen werde, sei mal dahin gestellt. Aber ich freu mich schon irgendwie auf das Outfit. Im Vergleich zu meinen letzten Kleidern wird das nächste wieder ein bisschen fancy und geht zu meinen Lolita-Wurzeln zurück: Back to Black and Darkness!
Ich warte noch auf die passende Spitze aus dem Ausland, dann kann es schon losgehen.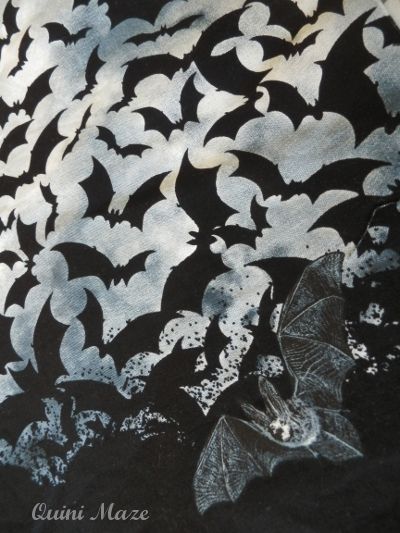 - Bats!!! -